Just in time for the Fourth of July, here's a cute(and free!) patriotic American Flag blogger background. It has stars on the left, vintage parchment in the middle and stripes on the left. Enjoy.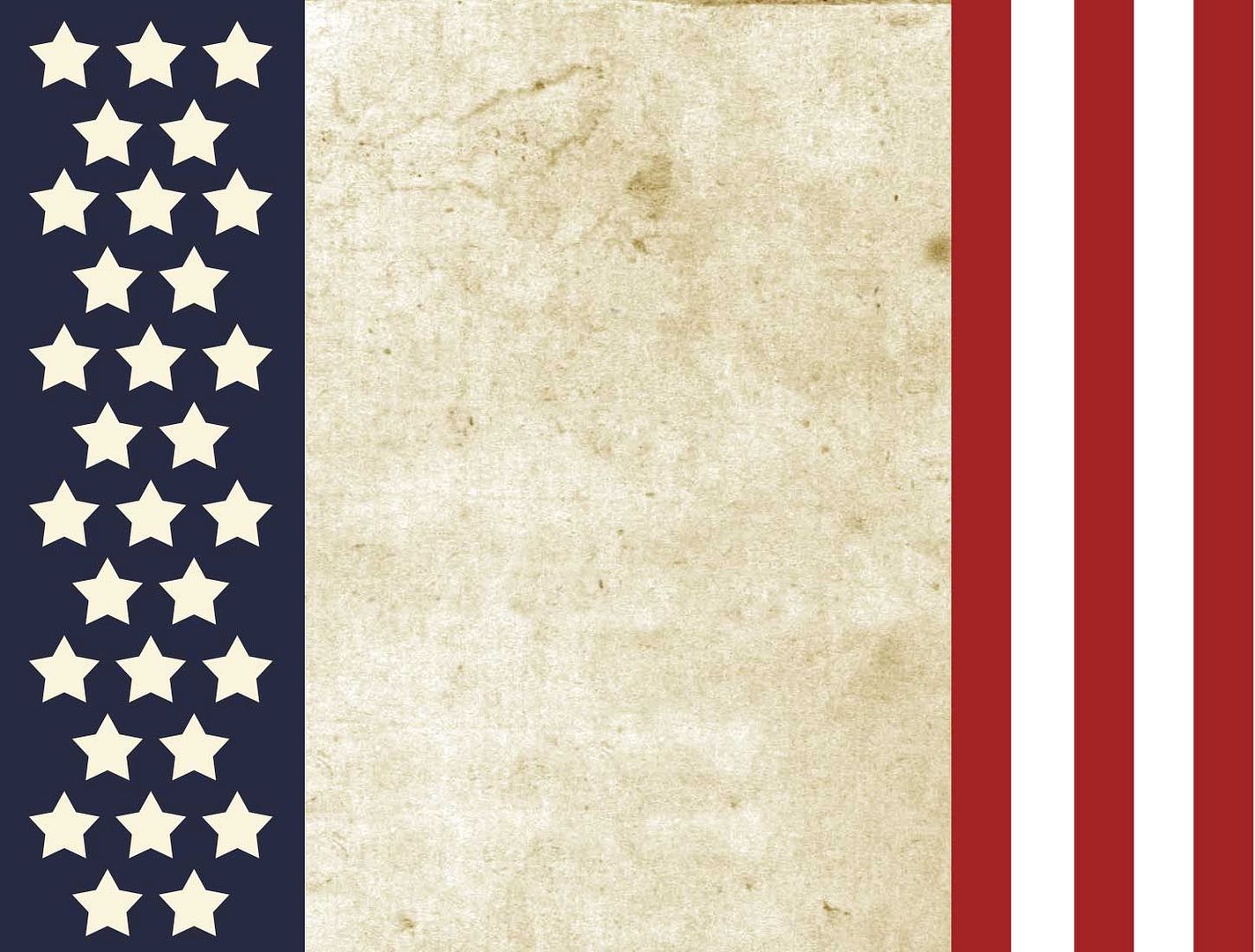 Just download the image above,
Host it on the site of your choice (I use http://www.photobucket.com/)
Copy the code below
Follow the instructions on the right.